Radon Testing and Radon Mitigation Systems
Areas Served:
South Dakota (including Sioux Falls and Rapid City)
Wyoming (including Gillette, Casper, Sheridan, and Newcastle)
Nebraska (including Scottsbluff and Crawford)
You take care of your home and family in many different ways. The upkeep on your home is important to not only keeping your family happy but keeping them safe, as well. Regardless of how much you do, there is an invisible, odorless gas that can slowly creep into your home and can become deadly if not found. This gas is called radon– a dangerous, naturally occurring radioactive gas.
Dangers of Radon in the Home
In the atmosphere, radon is practically harmless. It is naturally caused from the breakdown of rock and minerals in the earth. It can, however, seep into your home through basements and crawl spaces. This is when this harmless gas becomes a killer. It enters from under the home. Over time, radon slowly works its way up and throughout your home. You won't realize it because of the gas being odorless and invisible. The only sure way to detect its presence is to have radon testing performed.

Blackburn Foundation Repair is certified with
the AARST and NRPP for radon mitigation and testing.
Professional Radon Testing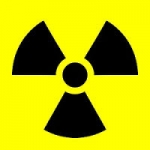 When performing radon testing, you want the results to be 100 percent accurate. After all, this is your family you are protecting. There are do-it-yourself radon testing kits that can be purchased. The drawbacks to performing the test yourself are probably not worth the few dollars you will save. First of all, if the test is not performed accurately, you will get a false reading. This is something you do not want. You will think everything is okay, and then someone gets sick.
Another reason to have a professional perform your radon testing is the wait time. If you perform the test yourself, it will take you days to get set up and finally get a reading properly. You then have to mail in your results and wait for your answer. In total, you could be waiting two weeks to know if your home has radon. If you have a professional perform the test, they will set up the test. They will then return within 48 hours to immediately give you the results. The professionals at Blackburn Foundation Repair will get you your results as quickly as possible so they can get your family into a safe environment.
-or-
Installing a Radon Mitigation System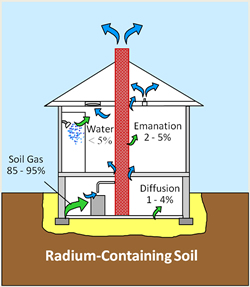 Your home has been found to have radon. What do you do now? You will want to have a radon mitigation system installed as soon as possible. This is a system that uses a fan and pipes to pipe the radon out of your home and back into the atmosphere. As stated before, radon is harmless in the atmosphere. It only becomes deadly when enclosed in homes or buildings. Blackburn Foundation Repair has trained professionals who know every aspect of installing radon reduction systems. They can have your system installed normally within a day and have your family on the way to healthy living again.
There are several different types of radon mitigation systems that can be installed. There is the soil suction which emits the radon from the soil to the outside air. Sealing is another form that can be used. The area is sealed so that radon can't enter. Other forms are natural ventilation, house or room pressurization and heat recovery ventilation.
Continuing Care for Your Home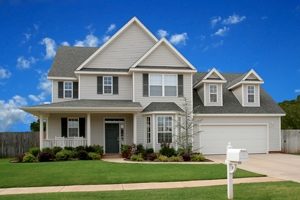 After your radon reduction system is installed, the Environmental Protection Agency suggests having it checked every two years. You want to keep it working properly to continue keeping your family safe. Some of the things that can happen to the system over time are:
Fan failure
Foundation change
Cracks
Besides these things, you also will add value to your home by keeping your radon mitigation system properly operating. This is also affordable protection for you and your family. The few dollars you spend every two years is worth it to keep them safe and healthy.
Contact Blackburn Foundation Repair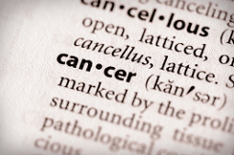 Because you are unable to see or smell radon gas, you want to have your home checked. It is important because radon can cause lung cancer which is the second killer for smokers and the number one killer for non-smokers.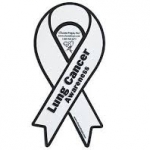 Blackburn Foundation Repair understands how important your family's safety and health are. At Blackburn, we treat you as if you are our own family. We supply the South Dakota, Nebraska and Wyoming areas with radon reduction systems to give you the peace of mind you deserve. Our professionals are well-trained and continue their education with the EPA to keep up with the latest in radon mitigation techniques. Give us a call today, and let us perform a test for you. Not knowing is a dangerous and deadly thing. We want to protect you and keep you safe.

To learn more about your risk for radon and how to keep your family safe, contact Blackburn Foundation Repair online or call us at 1 (800) 392-3389 for your home's radon testing, or mitigation estimate.